Real talk. Real direction.
I studied psychology at the university level for four years. At the last minute I switched my major to theater.
It has been said that these two schools, psychology and theater, coalesce.
They grow around each other like vines, two character studies, crossing through Comedy and Tragedy.
Often times I will tell students that the quest for perpetual happiness is an empty cul de sac.
I then give them a moment to come to terms with their surprise that I just said that, disappointment because they know it's true, and resolve to accept that the middle path is where steadfast contentment can be found.
We play with light and darkness in these sessions. Can we dance with our demons then bask in their glory?
Can we pick up our anxiety or sadness and spin it around until it lightens up for awhile?
Can we boldly go where we've been afraid to go?
Can we honor our lower points, our pain, our longing and our bad habits until their charge is released?

10 times out of 10 students are given directions.
While I do provide quality listening, being your listener isn't my job.
Imagine Two Crows standing on top of a sign post at a crossroads.
Imagine yourself standing at the crossroads with uncertainty.
Imagine the Two Crows can see which directions will reap fruits and which will reap pitfalls.

There will always be homework given. jsyk
This is a healthy dose of crystal clear intuitive care.
Narinder has curated her Two Crows Medicine through many years of serving the living and dying in her community. These sessions can include reflexology, guided meditation, channeled direction, oracle cards, personalized rituals, anointing oils, art remedies and really any other thing Narinder has in her Two Crows toolbox.


90 minutes
In person session only
Sometimes you just want the Yoga class to be all about you. Sat Nam!
60 minutes
Go the Distance - 60 minute session
As the Crow Flies - 30 minute session

Sometimes you just need a Narinder to talk with.
During a 'Go the Distance' sesh, we get to roll out several maps.
During an 'As the Crow Flies' sesh, we ask the question and get to the point.

In person only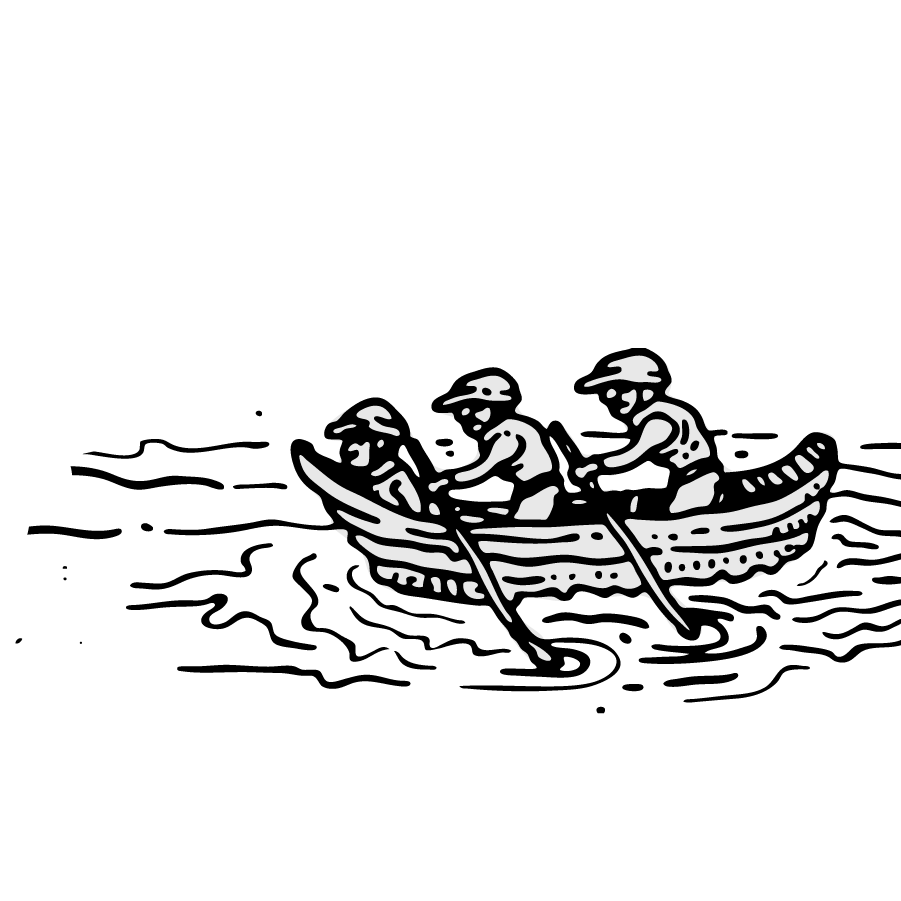 Hey! If you are out of Atlanta and you need a Narinder chat sesh, she can call you. Easy peasy.
Phone sessions only.
Often times some guidance is needed via email. Happy to do so!
Each email exchange is $11.
Use the Contact page to send email.
Please make the email subject title "Guidance."
I will send a response to your email within 48 hours.