This is a healthy dose of crystal clear intuitive care.
Narinder has curated her Two Crows Medicine through many years of serving the living and dying in her community. These sessions can include reflexology, guided meditation, channeled direction, oracle cards, personalized rituals, anointing oils, art remedies and really any other thing Narinder has in her Two Crows toolbox.

90 minutes
Sometimes you just want the Yoga class to be all about you. Sat Nam!
60 minutes
Go the Distance - 60 minute session
As the Crow Flies - 30 minute session

Sometimes you just need a Narinder to talk with.
During a 'Go the Distance' sesh, we get to roll out several maps.
During an 'As the Crow Flies' sesh, we ask the question and get to the point.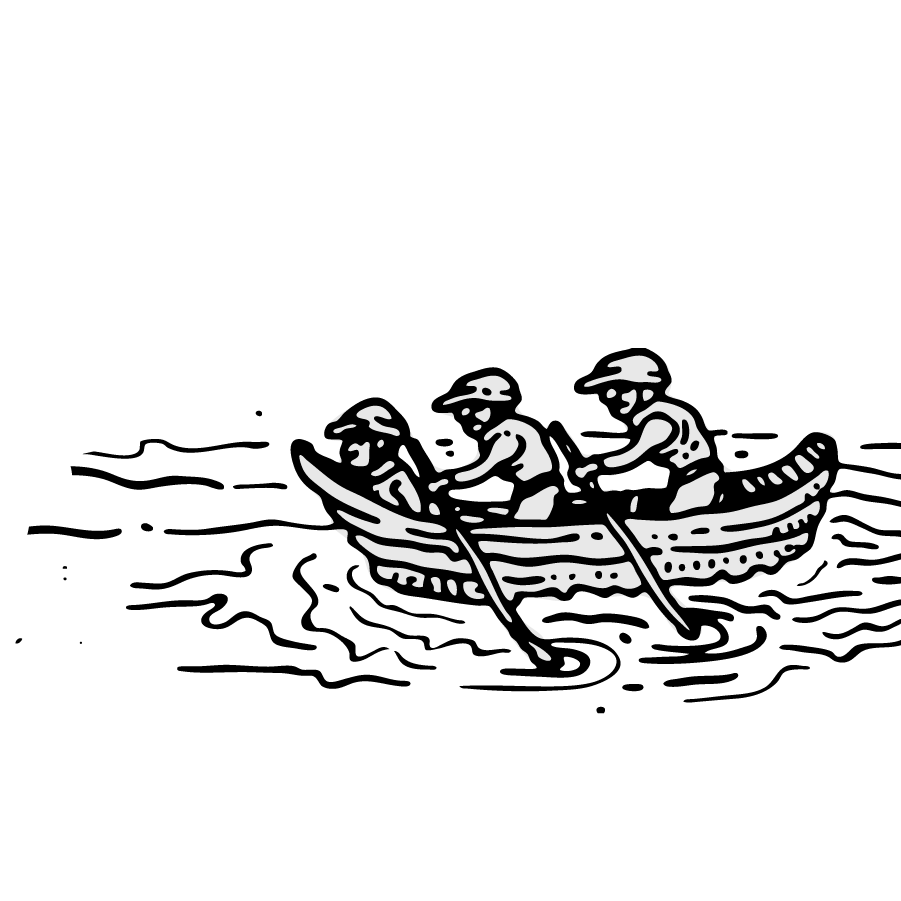 Hey! If you are out of Atlanta and you need a Narinder chat sesh, she can call you. Easy peasy.
Often times some guidance is needed via email. Happy to do so! Each email exchange is $11.